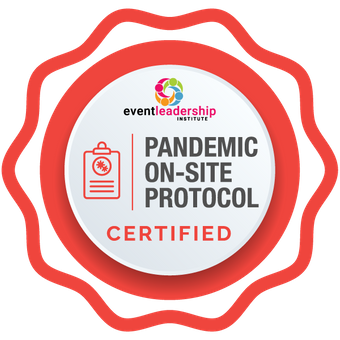 Guidelines:
We ask that all riders adhere to state and local public health orders regarding group activities, physical distance guidelines, and the use of appropriate face coverings.
You should abide by the laws in the country or state in which you ride. You can find information on your local bike helmet legislation here: https://en.wikipedia.org/wiki/Bicycle_helmet_laws_by_country
Wear a helmet
Wear a mask, buff or other face covering and follow your local COVID-19 restrictions
Check the weather forecast
Protect yourself from the sun
Plan your route well in advance and know what's open or closed along your route.
Keep at least 6 feet of distance when riding with others
Be Safe
Cedar Creek Park
3340 Merrick Road
Seaford, NY 11783
Meet up at 9AM at the cyclist statue. You can do any distance 25-50 or 70 miles!
Cedar Creek Park bike ride path is closed to cars and it is safe and flat.

Have a Strava account?
Strava is an internet service for tracking human exercise which incorporates social network features. It is mostly used for cycling and running using GPS data. Use Strava to record your training rides and share on social media. You can join our Strava group here!